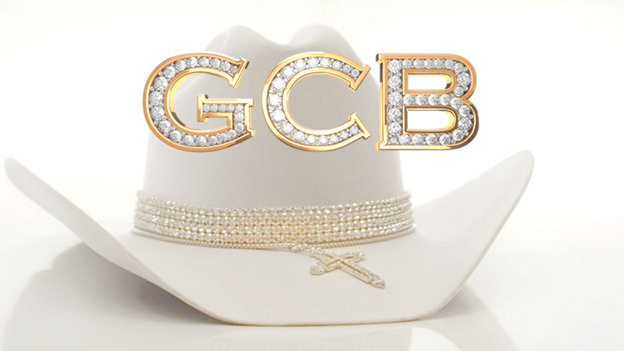 Last night was the series premiere of "GCB" on ABC. I'm very picky when it comes to watching new shows and most likely only watch them if I stumble upon them, but this wasn't the case. I knew I wanted to watch this show as soon as I saw the preview and the cast.
Kristen Chenoweth
,
Leslie Bibb
and
Annie Potts
?!? What more could one ask for?
Cast of GCB
GCB stands for "good christian belles" and is based off of a book. It's set in Texas and all about Jesus and the Dallas high society. The shade levels and the drama is so high.
Kristen Chenoweth
is hilarious and the fashions are nothing short of gaudy and amazing. I mean hey, everything is bigger in Texas and the higher the hair the closer to heaven.
If you have a chance, catch this show on Sundays at 10pm. My dvr has already been set to record the series!
xo
Candice Olivia