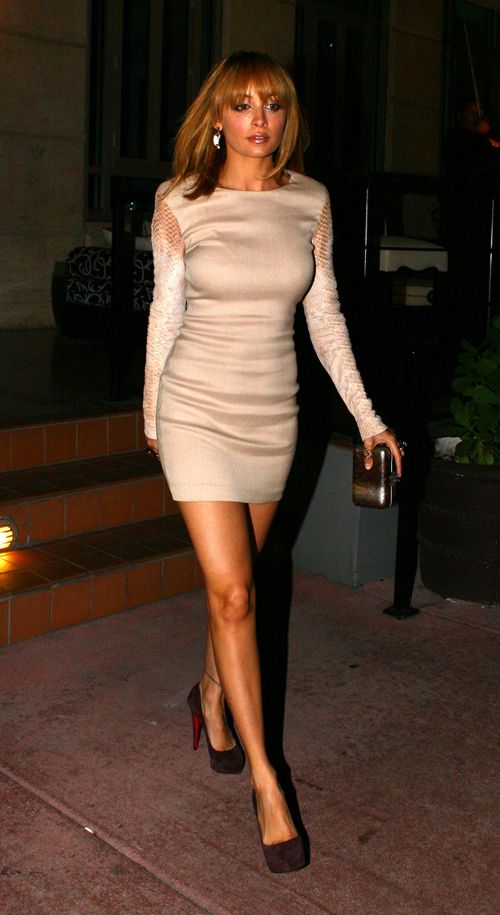 As I saw this photo come across my blog roll this morning I immediately screamed "YES MA'AM".
Nicole Richie
looks absolutely stunning.
Her dress is perfection, her hair is the correct shade of blond and her eyes are bright and stealing attention. Another fresh nude face that I'm in love with.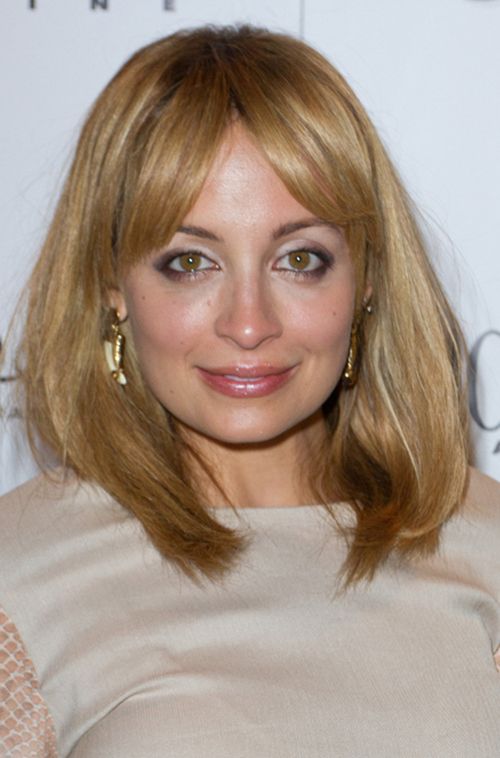 To recreate Nicole's makeup you can simply take apply an eyeshadow to your lid that is similar to your skin tone with a slight shimmer. Go for a satin finish shadow and not a frost. Use a soft brown liner with a bit of shimmer on the upper and lower lash line and smudge it in. I would use "Teddy" eye kohl by M.A.C.

xo
Candice Olivia