Congratulations to Miss Rhode Island Olivia Culpo who was crowned Miss USA last night in Las Vegas at the 61st annual Miss USA pageant.
Miss Rhode Island by far was one of the most beautiful, very poised and had the toughest final question which she answered eloquently and with ease. My top three during the pageant were Rhode Island, Georgia and Maryland. I was rather disappointed to see where Georgia placed at the end. I thought she was robbed. I had a feeling it was going to be between Maryland and Rhode Island (which I was right) but after the final question I knew Rhode Island sealed the deal and the crown was hers.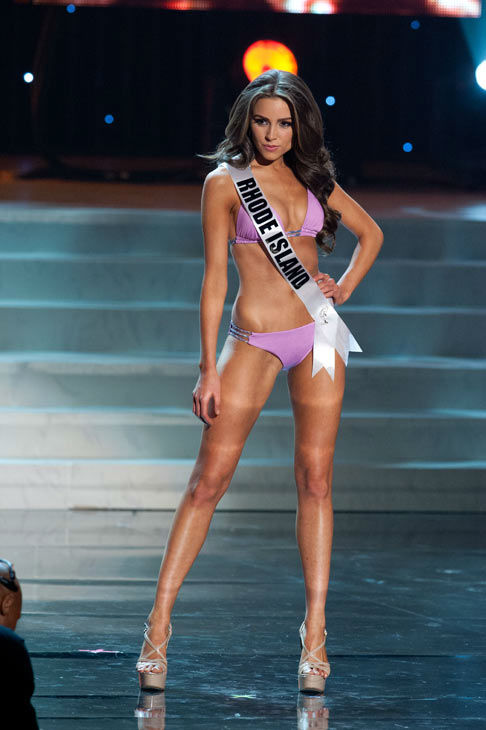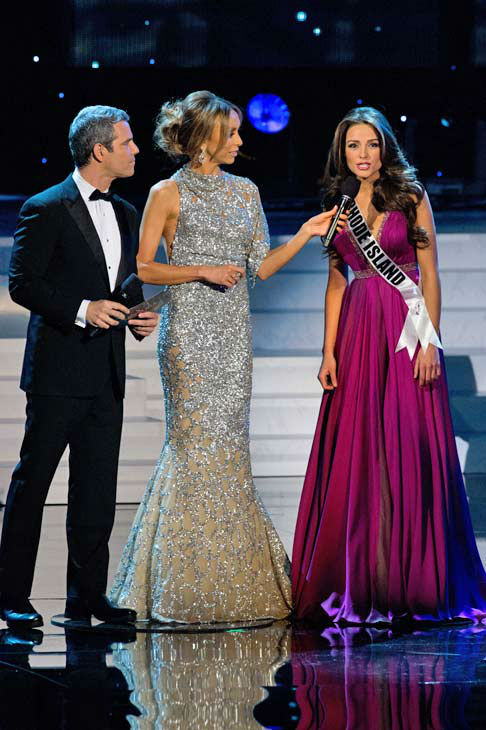 Miss Rhode Island answering her final question which came from Twitter and touched on the fairness of transgendered women competing in beauty pageants with natural born women.
I also tweeted during the pageant and said that Rhode Island had the perfect hair for a crown to be placed on and honey I was right!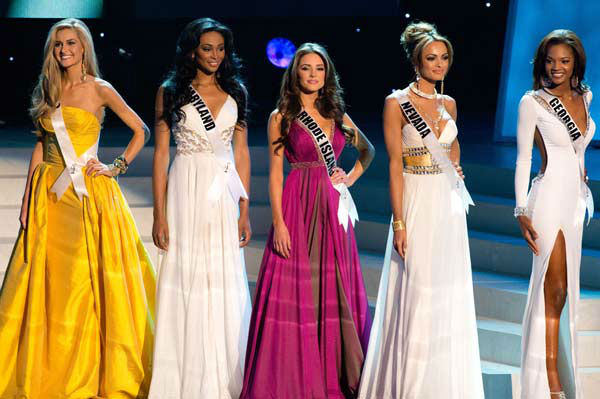 First Runner Up Miss Maryland
Second Runner Up Miss Ohio
Third Runner Up Miss Nevada
Fourth Runner Up Miss Georgia
I haven't watched a pageant in a while and it was absolutely fun watching it last night. Now I can't wait until the Miss Universe pageant in December I believe.
xo
Candice Olivia